Any chiropractic clinic stands or falls on the quality of its practitioners. Our Pearl River and Rockland Country chiropractic offers many years of extensive training and experience, especially in the field of sports injuries. 
Let Us Help You Feel Great!
OUR LOCATION
ABOUT US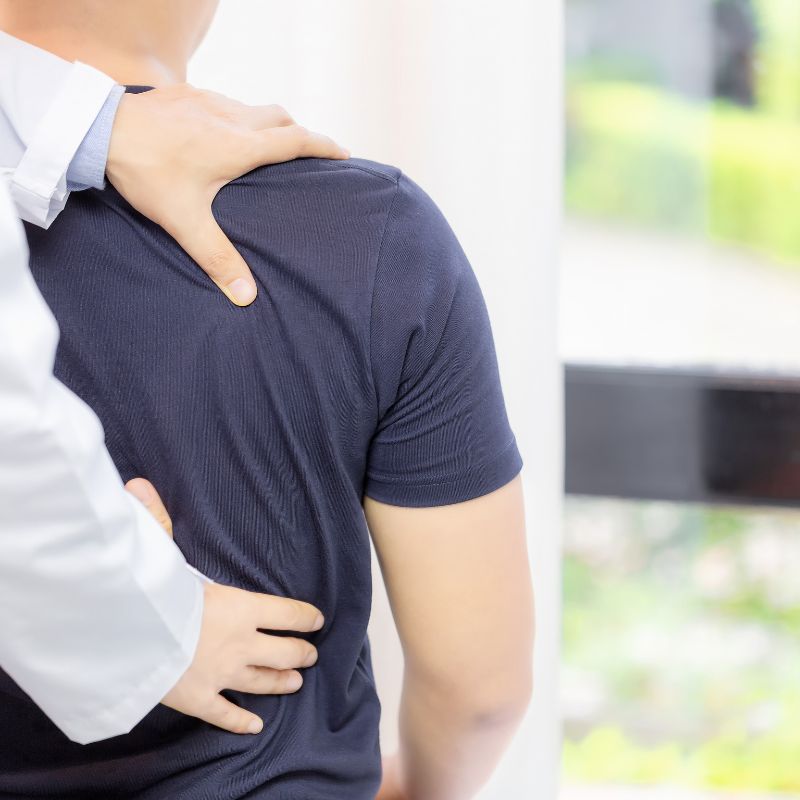 About
About
Askenas Chiropractic
Welcome to Askenas Chiropractic, your trusted resource for chiropractic care in Rockland County. Under the leadership of Pearl River chiropractor Dr. Todd B. Askenas, our clinic provides individuals and families with a wide range of natural, alternative, health, wellness and physical rehabilitation services. 
Why Choose
Askenas Chiropractic?
Our success at helping patients with everything from herniated discs and sciatica to whiplash and sports injuries has secured our reputation as a provider of extremely safe and highly effective conservative care. We hope you'll take the time to view this website in detail and learn more about the many things we offer — and we are confident you'll like what you see.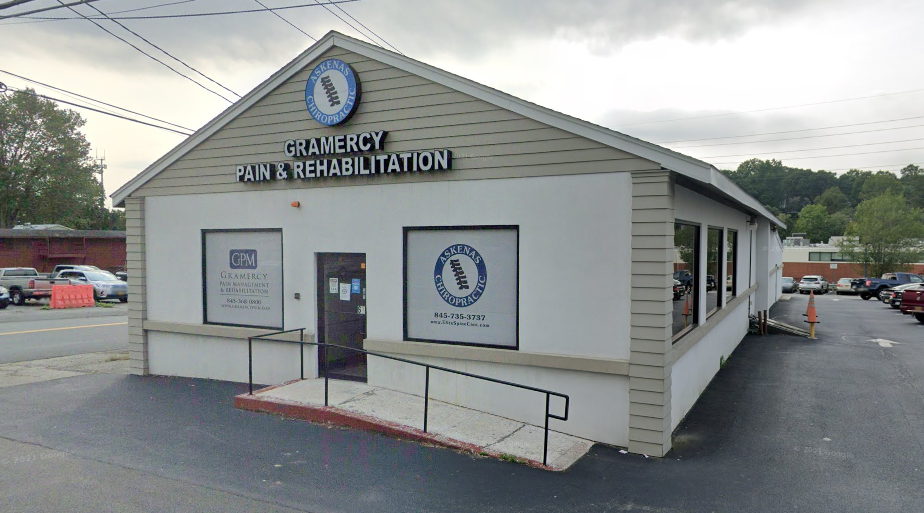 See What Patients Have To Say
Great facility, great environment, and Dr Askenas takes time to learn about your full history when you are a new patient. He also is very thorough. Not just a, stim/adjustment visit. He tests many other aspects of the back, neck, and even nerves in your hands. I recommend to everyone
I have been a patient for more than 20 years and suffer with lower back pain as well as neck pain. Being a contractor I need to keep working and Todd has always got me back to shape in a few visits. A true professional who knows what works and what's best for your care. The office staff is very friendly and professional as are the assistants. I referred many of my friends and clients who are very satisfied with the treatments.
I have been a patient of the Askenas group for over 50 years. They have always been very professional, kind, and went out of their way to help me to get better. Thank to Dr Todd and his entire staff. May all of you have a safe and Happy New Years
I drive a bit to get to his office and it is worth it ! My orthopedic recommended Dr. Askenas and I'm very pleased. I ask a lot of questions and he always takes the time to speak with me. The staff is amazing also.
Very professional and caring doctors! Been seeing Dr Todd & Dr Chris and the experience was/is absolutely wonderful! Neck problems are almost gone!
I trust Dr. Todd implicitly! The man helps to keep me mobile! Its not just about adjustments, he teaches me ways to stretch and move. His guidance and treatments are invaluable.

Looking for For A Chiropractor?
Askenas Chiropractic can help relieve your pain. Contact us to schedule an appointment.